There are roughly 1.5 million nonprofits in the United States that face major barriers to getting their solar projects financed.

You can change that.
Learn More
Sign up a nonprofit
How it works
You can help nonprofits across the country immediately save money on their electricity bills by going solar. Saving money means they can better serve their communities, while the remaining energy savings are reinvested into future solar projects. We call this the Solar Seed Fund – a one-of-a-kind, pay-it-forward revolving fund for solar for nonprofits.
PLANT A SEED
Find out how RE-volv is declaring solidarity and commitment to racial justice and equity in America
Our Response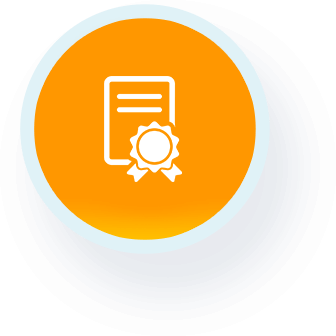 232
SOLAR AMBASSADORS
TRAINED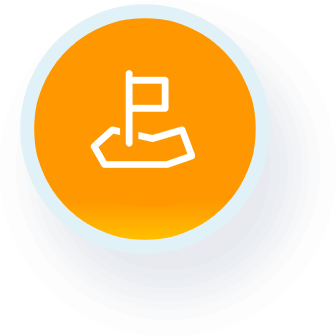 10
STATES
WITH NONPROFIT
SOLAR PROJECTS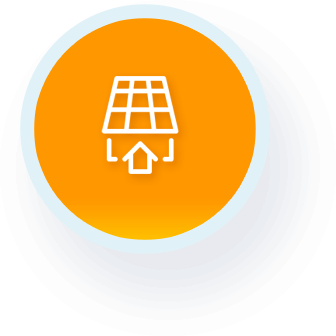 42
NONPROFIT
SOLAR PROJECTS
FUNDED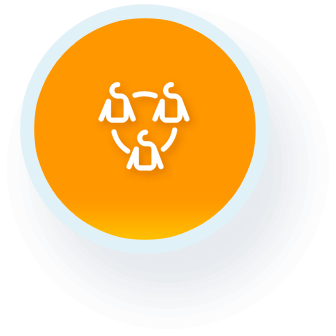 53,730
COMMUNITY
MEMBERS IMPACTED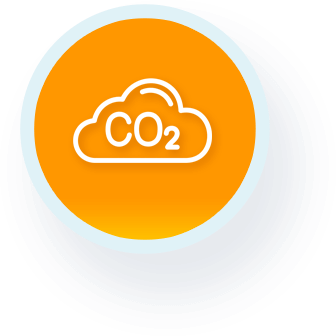 153 million lbs
CO2
AVOIDED
Donate
We believe that everyone should have the ability to support and spread clean energy. So we created a new way for people to take action. It's a pretty simple idea. Through an innovative solar financing model, these nonprofits immediately save on their electricity costs. As these organizations pay us back, we reinvest the money into more solar projects in communities across the country. This creates a revolving fund for solar energy that continually perpetuates itself building more and more solar. It's a pay-it-forward model for solar energy. We call it the Solar Seed Fund.
Featured in